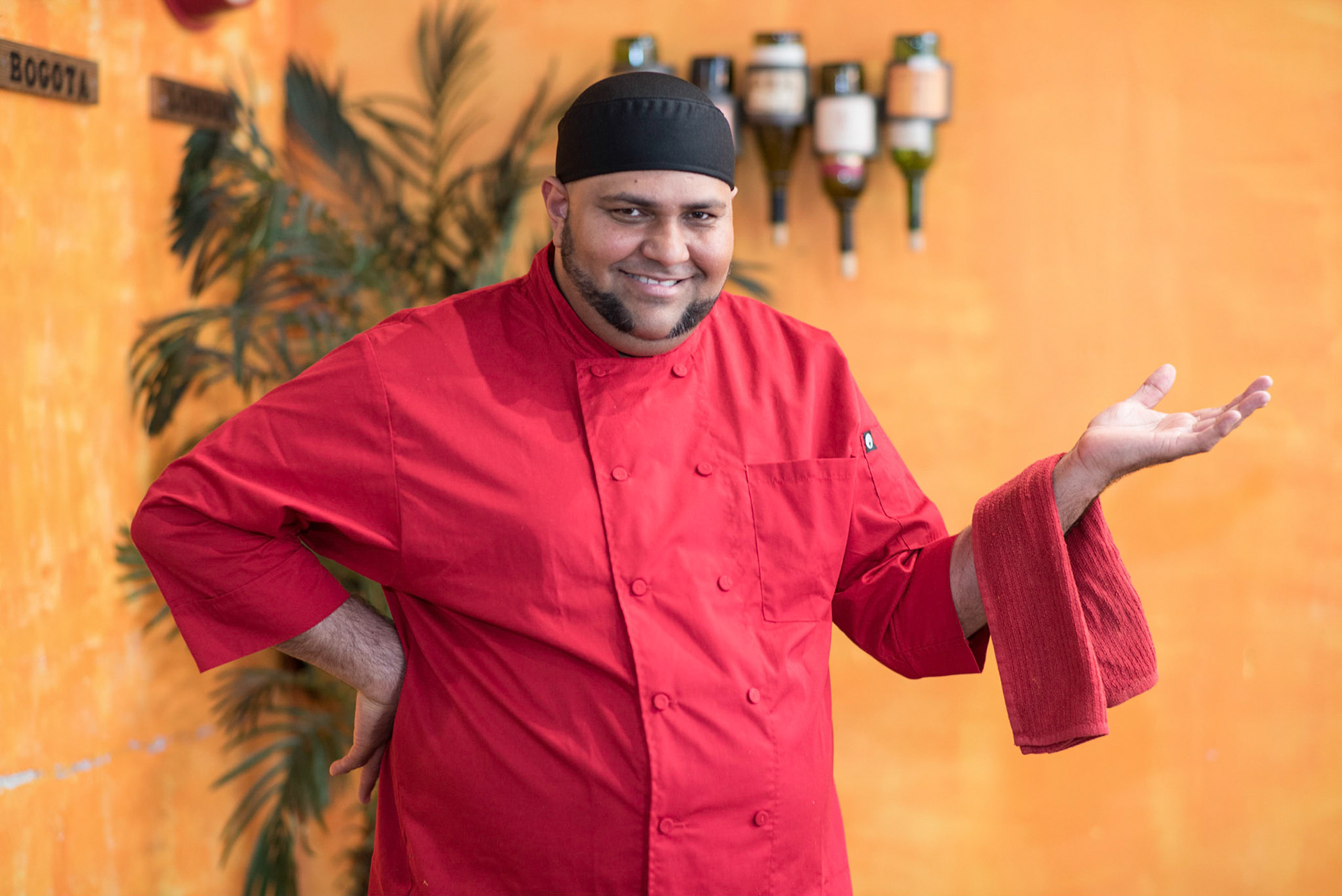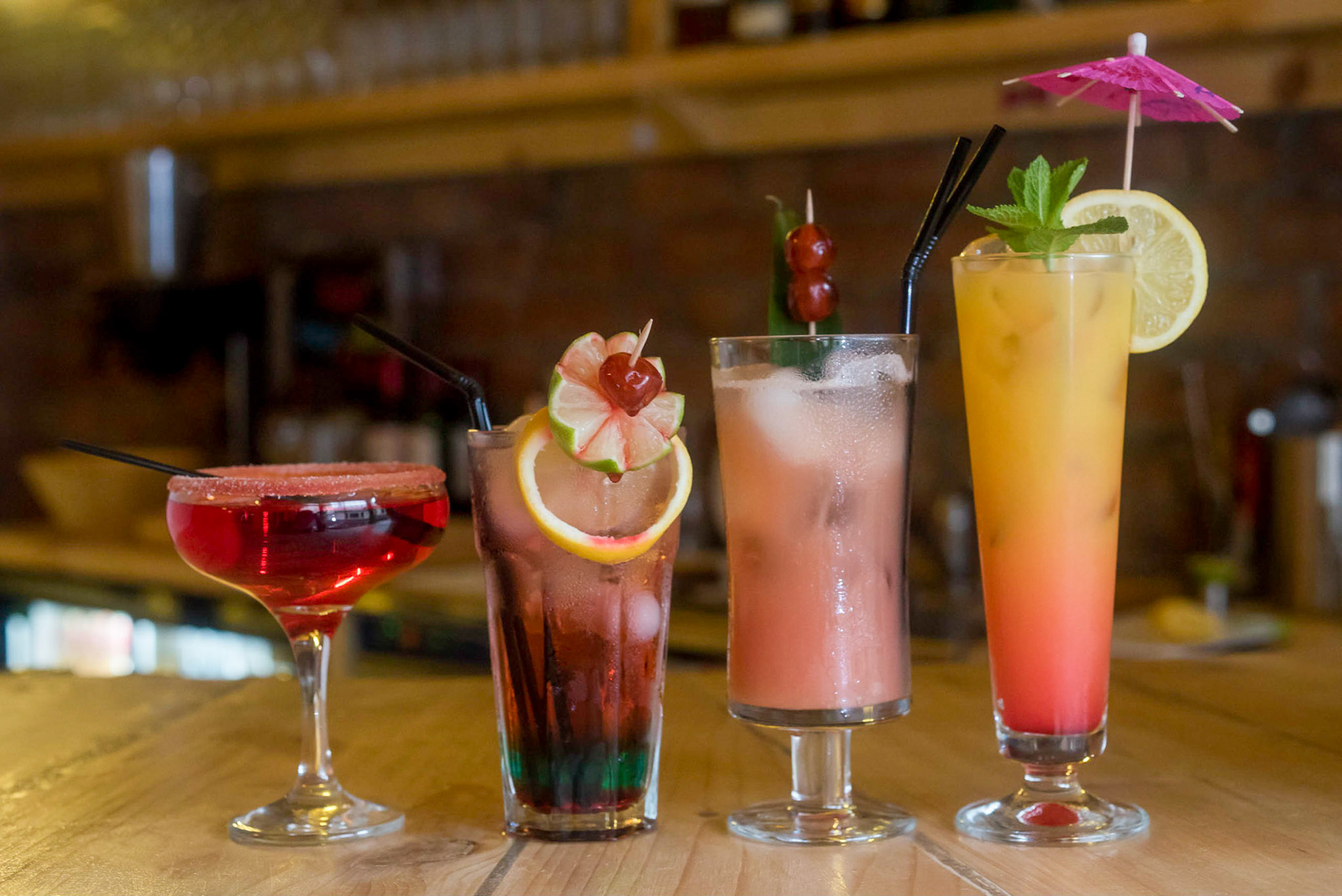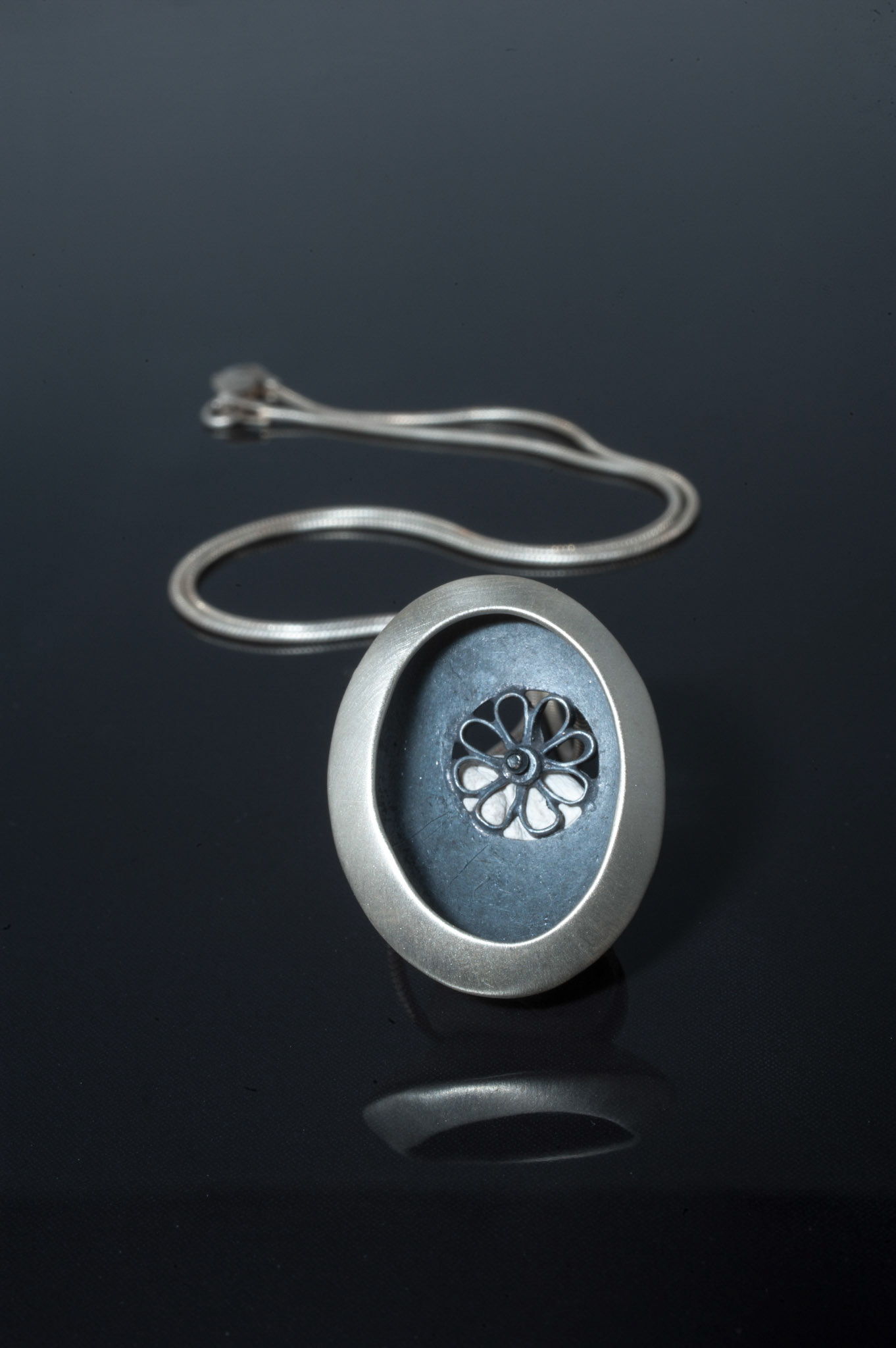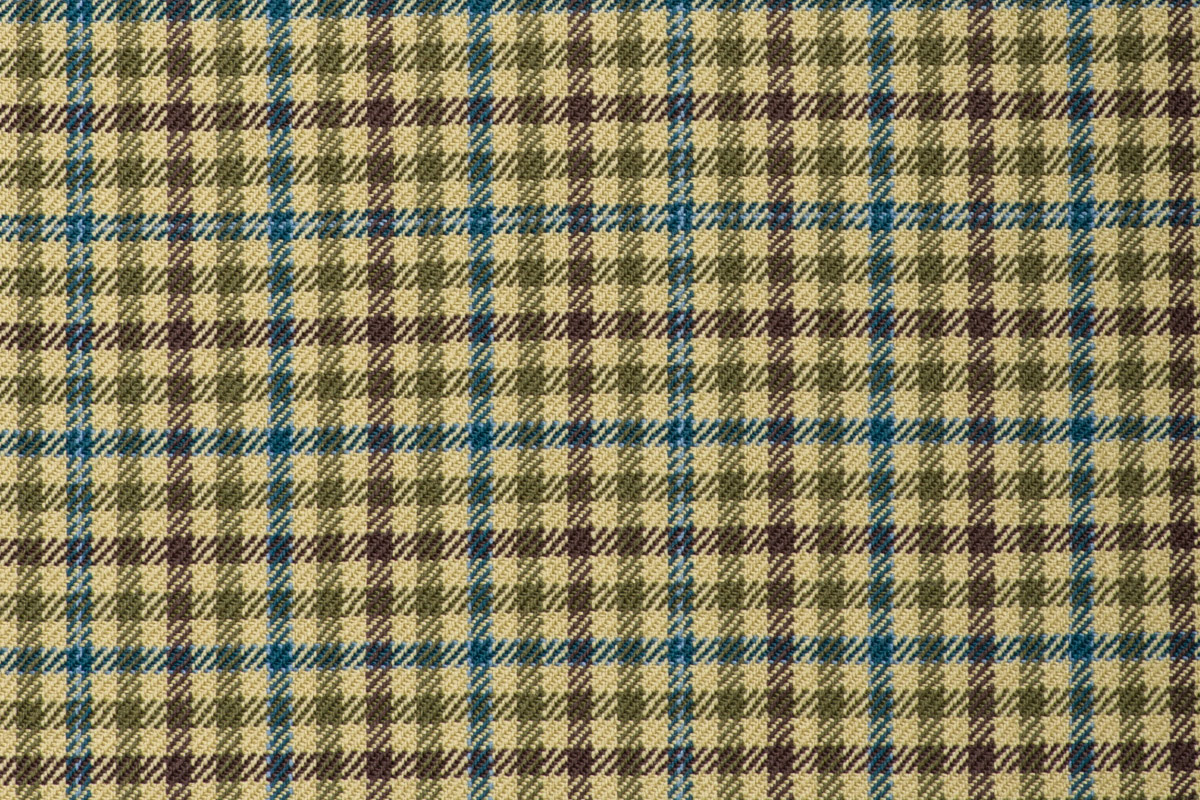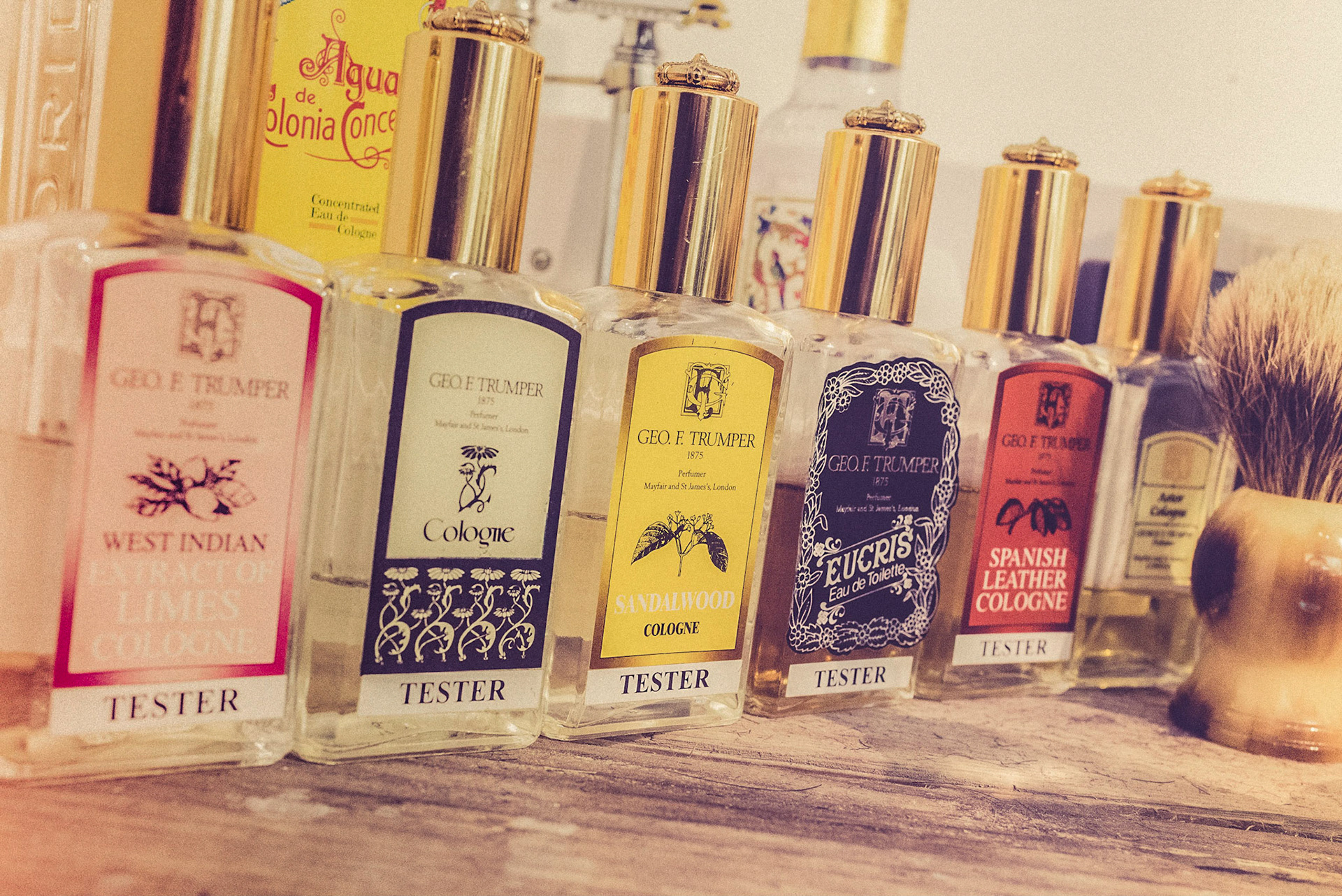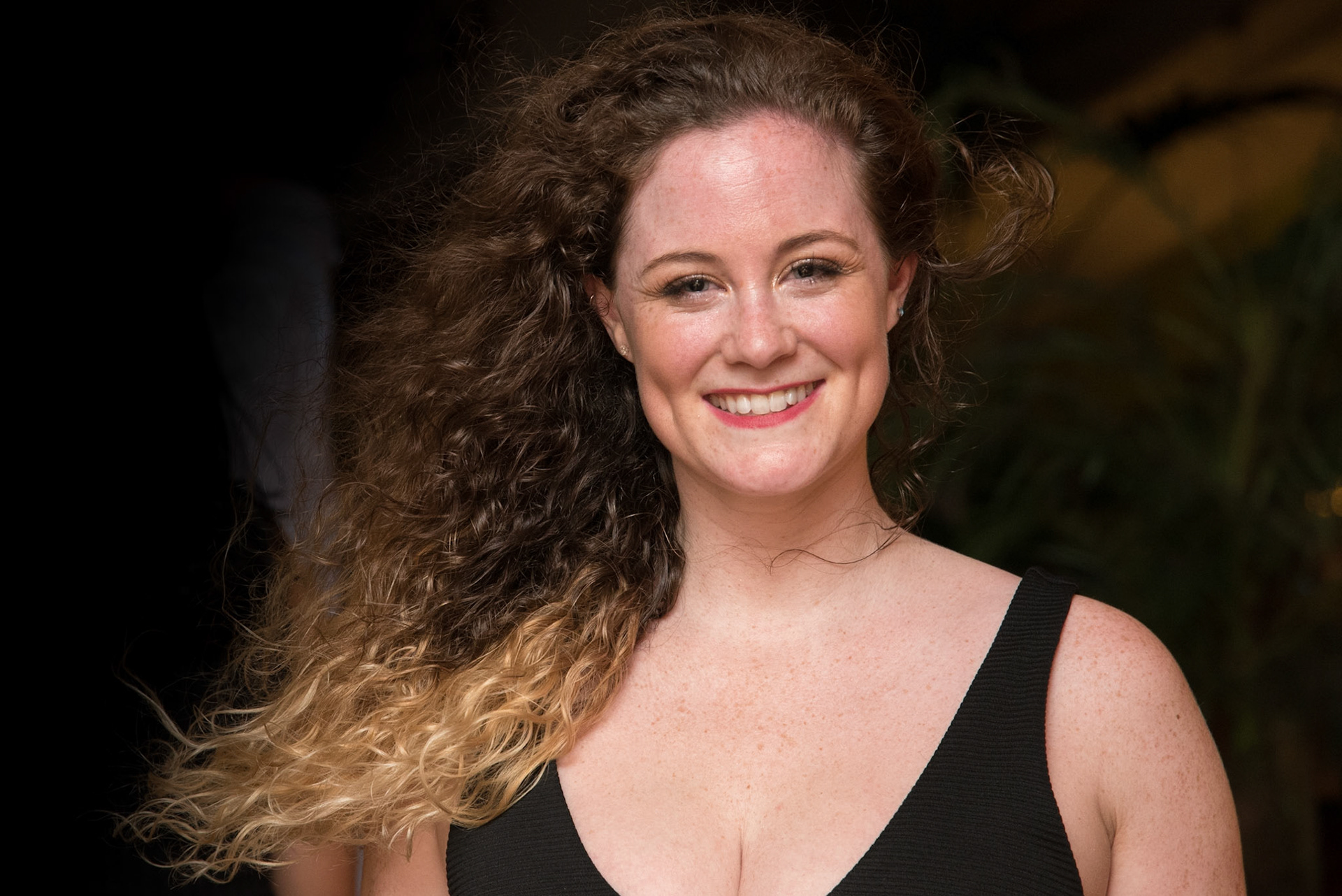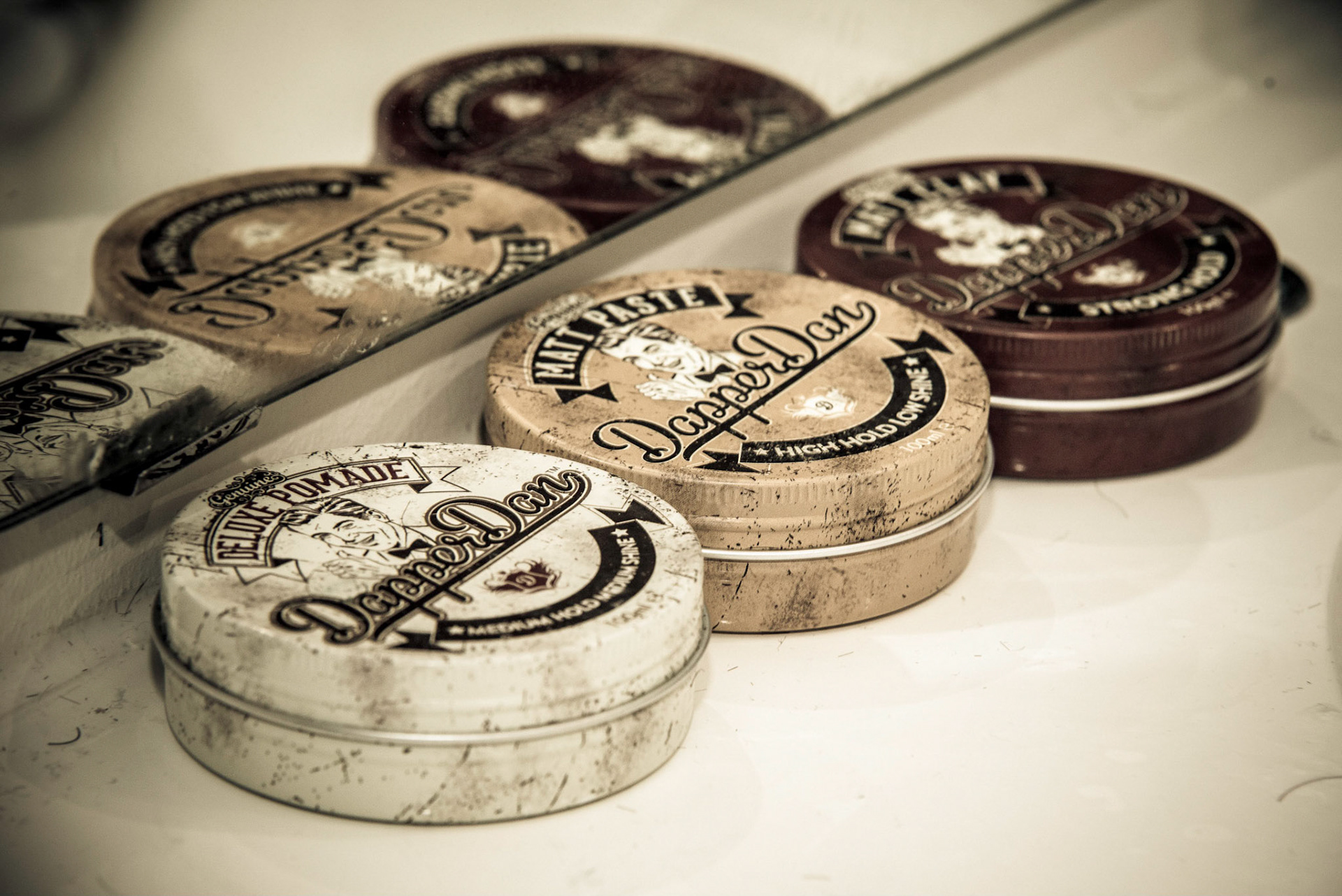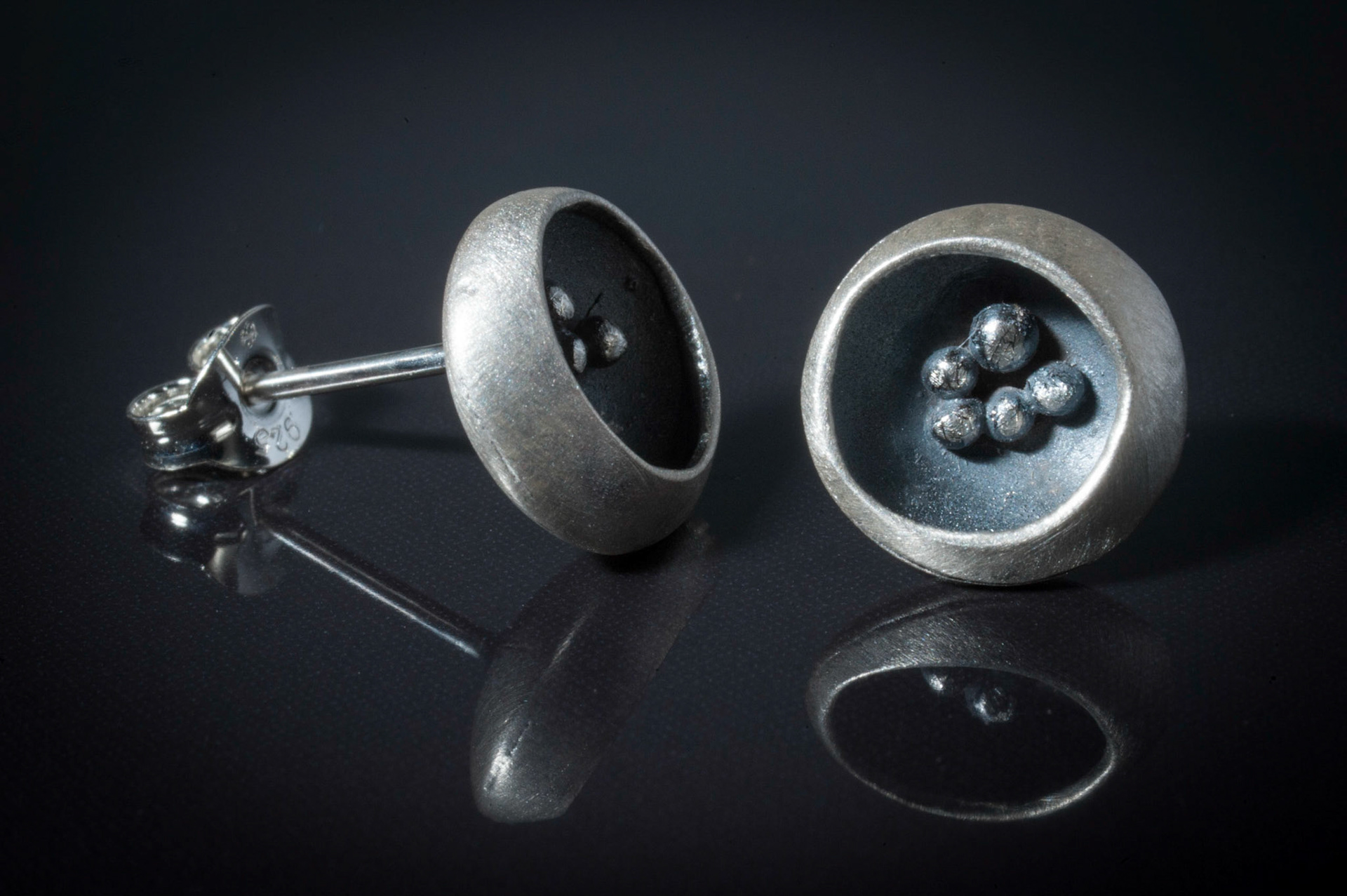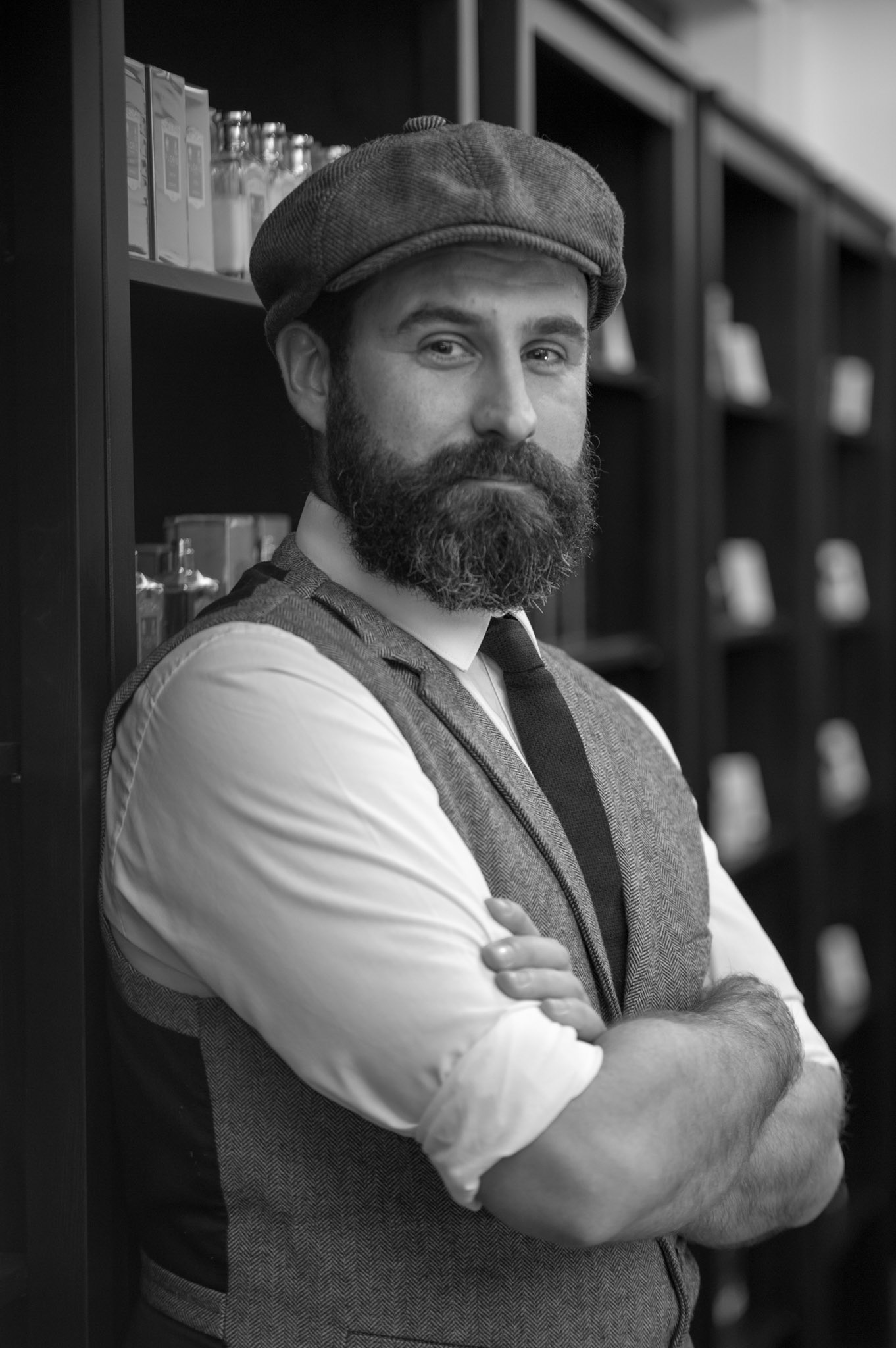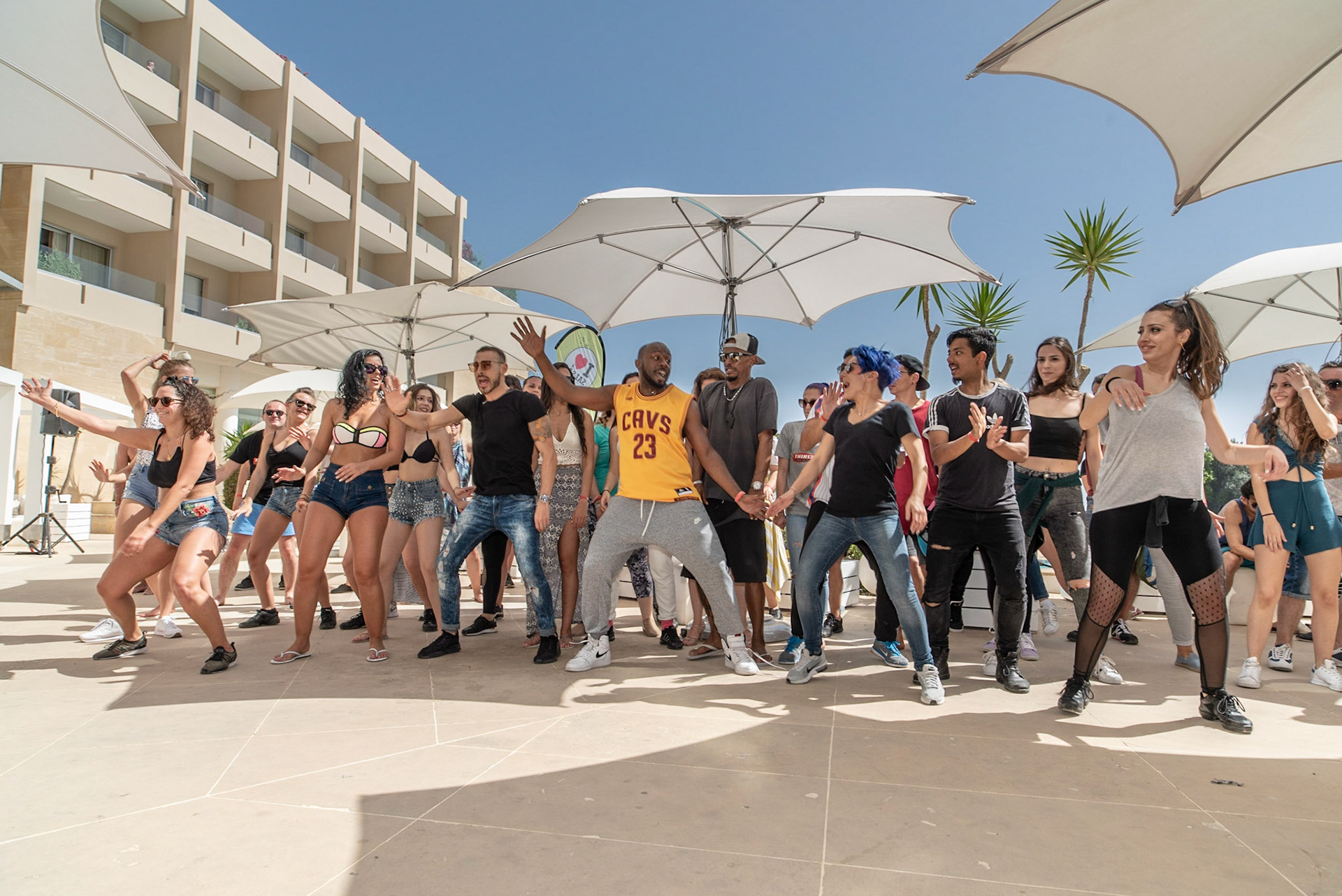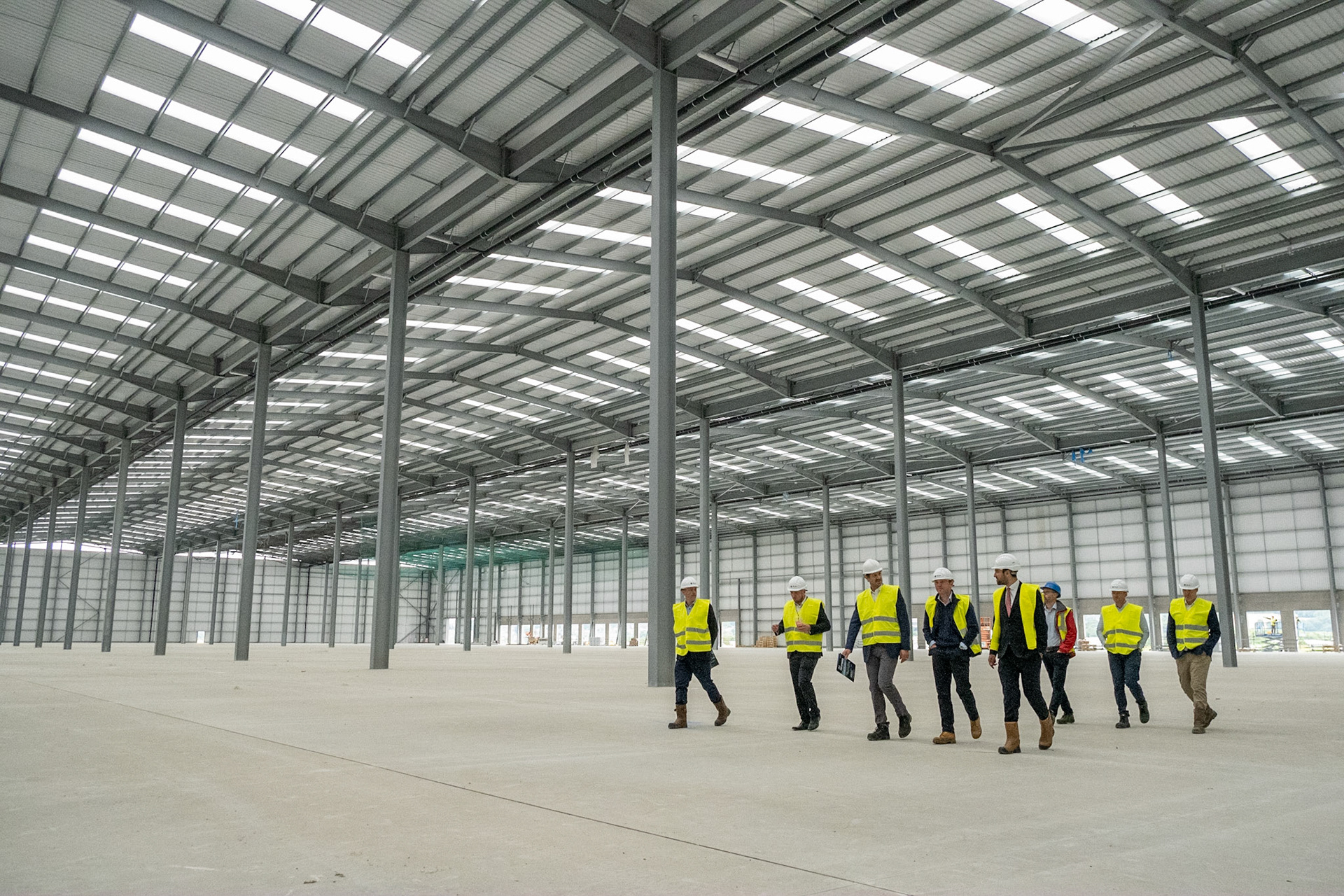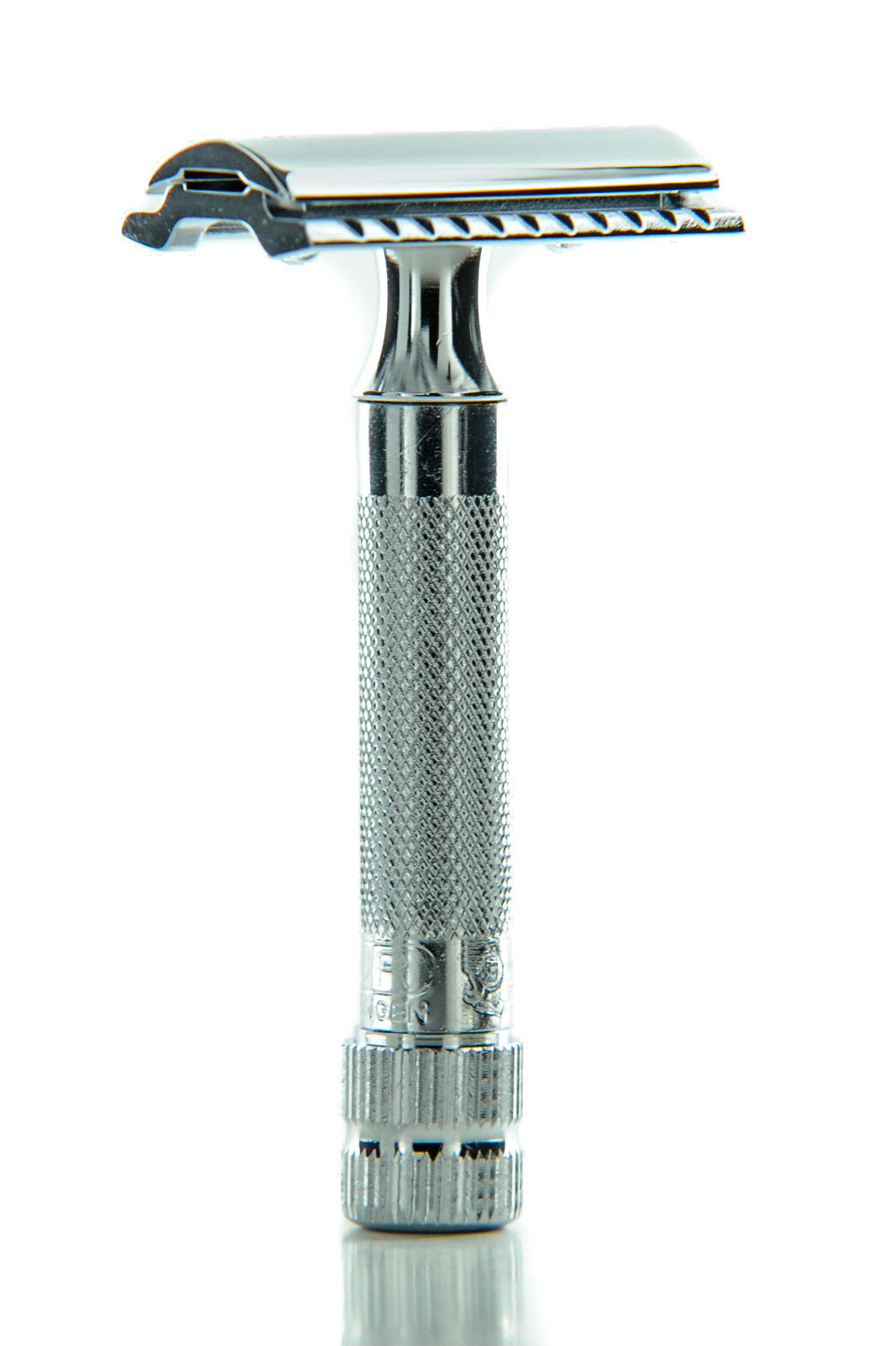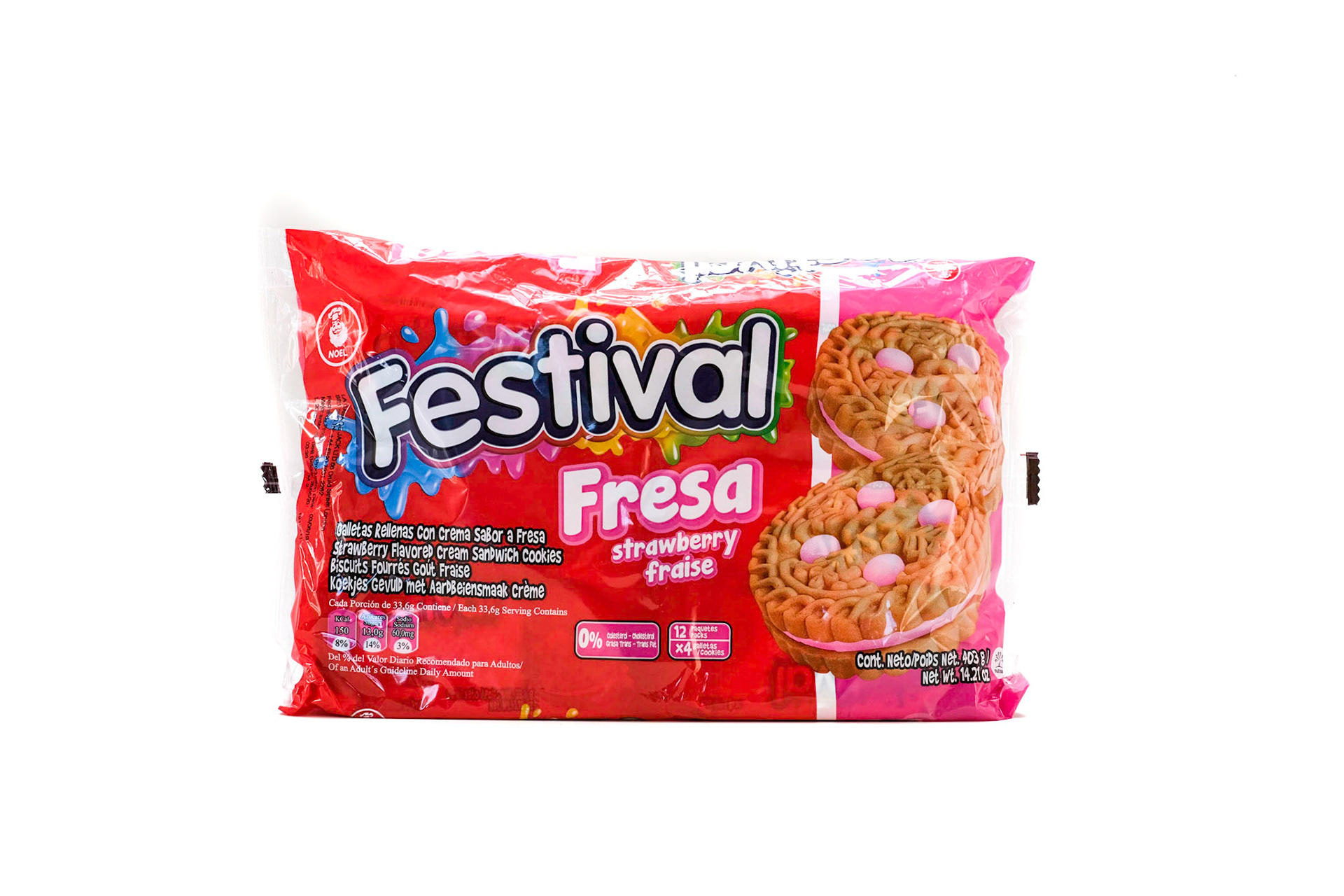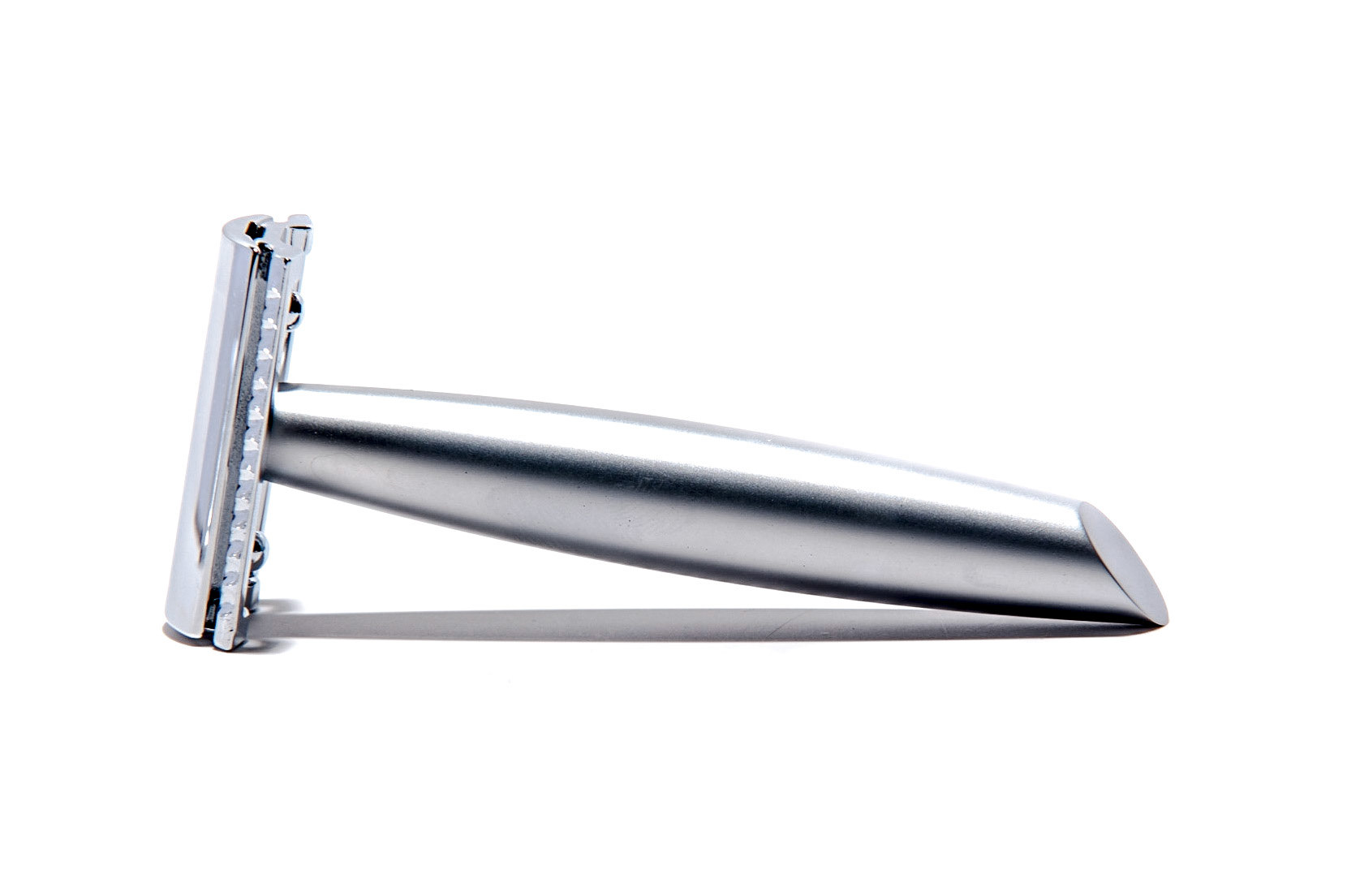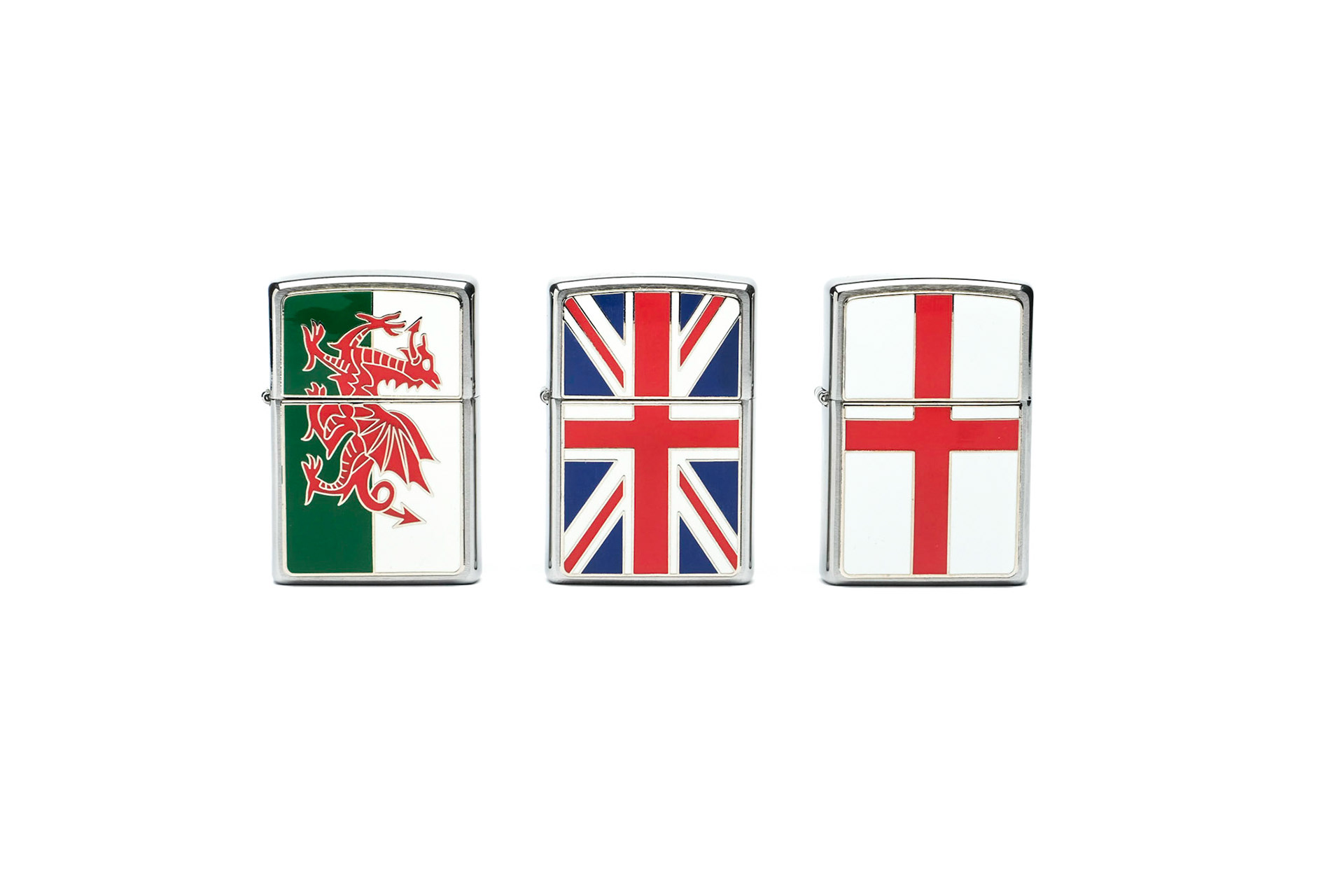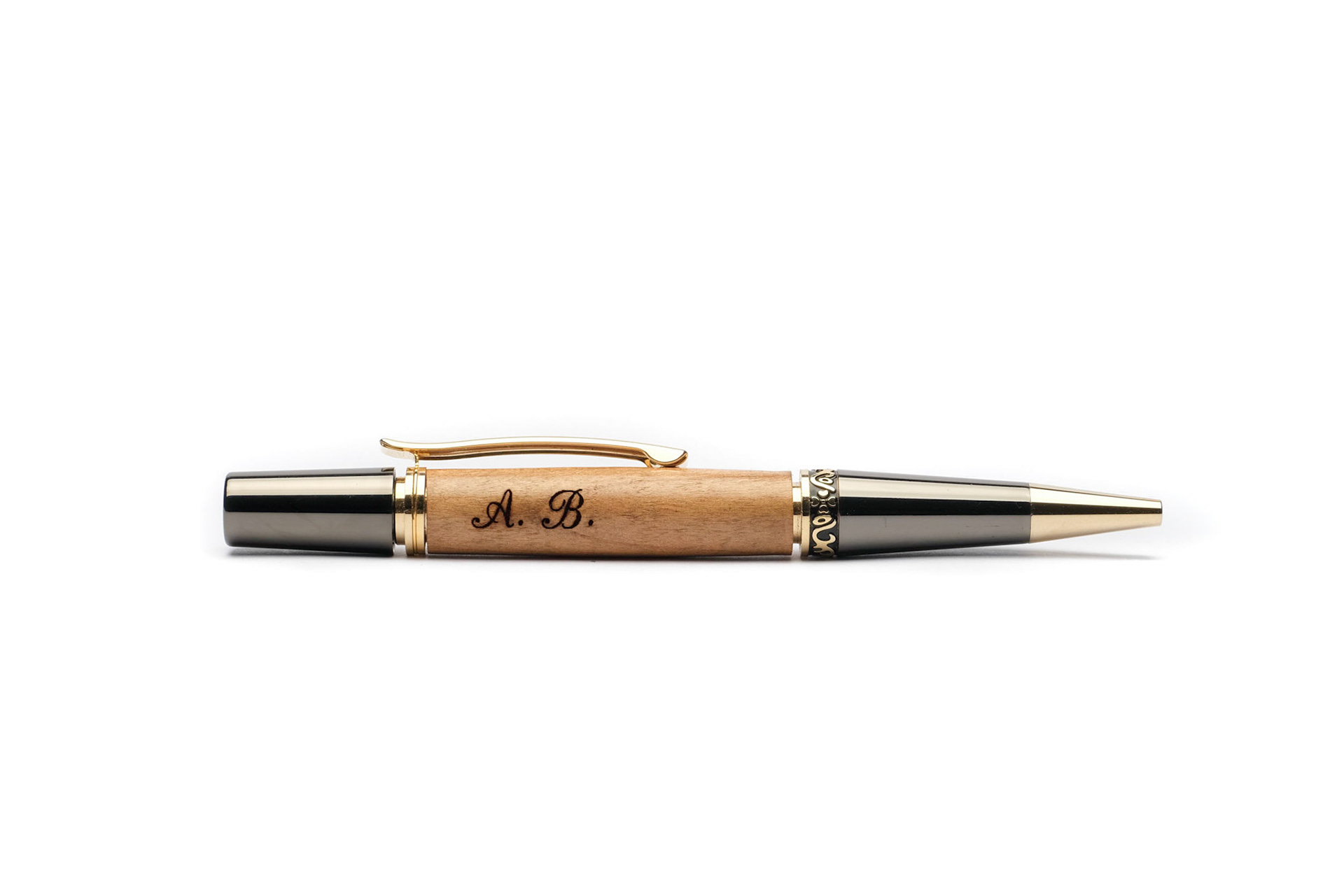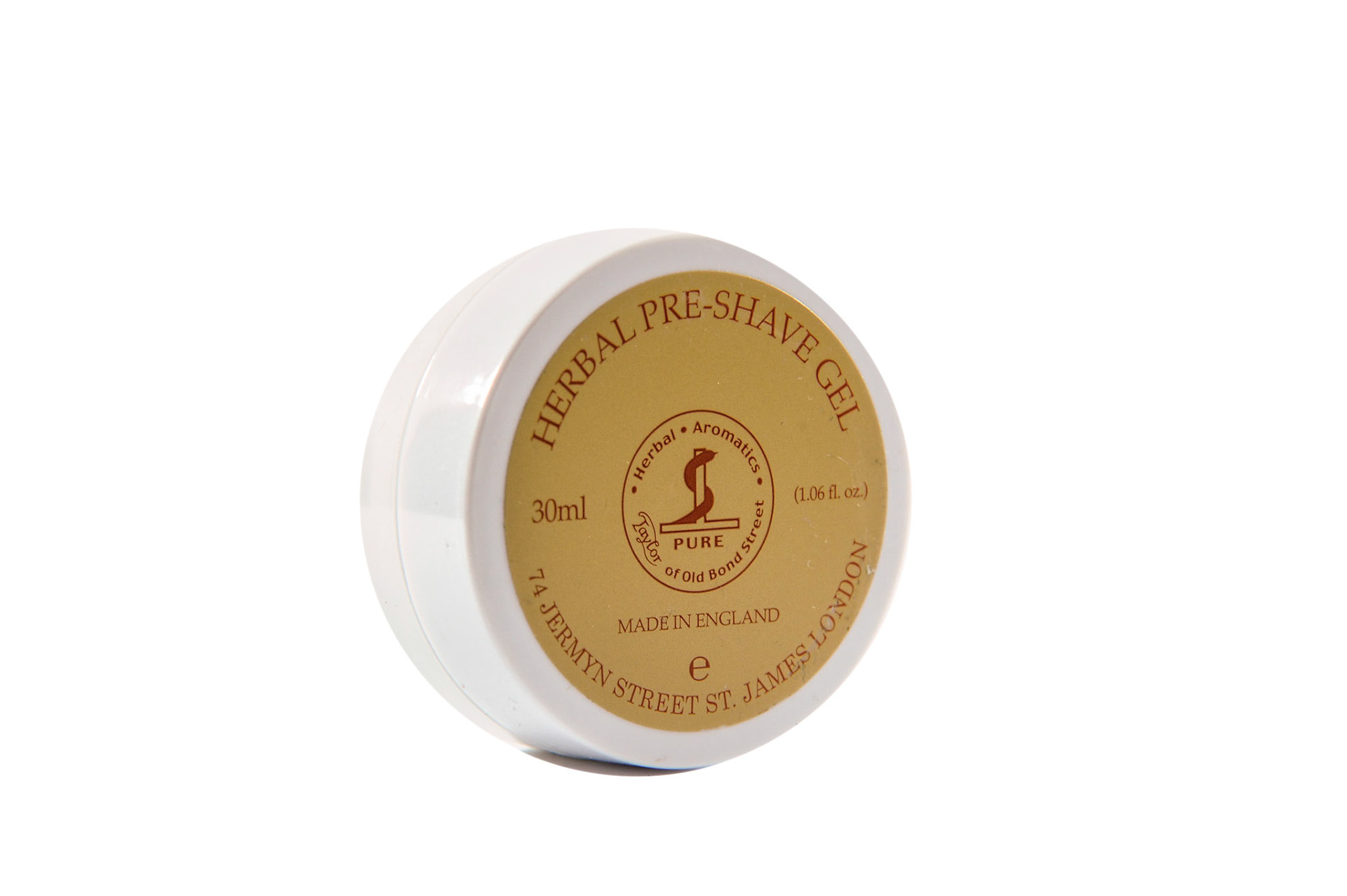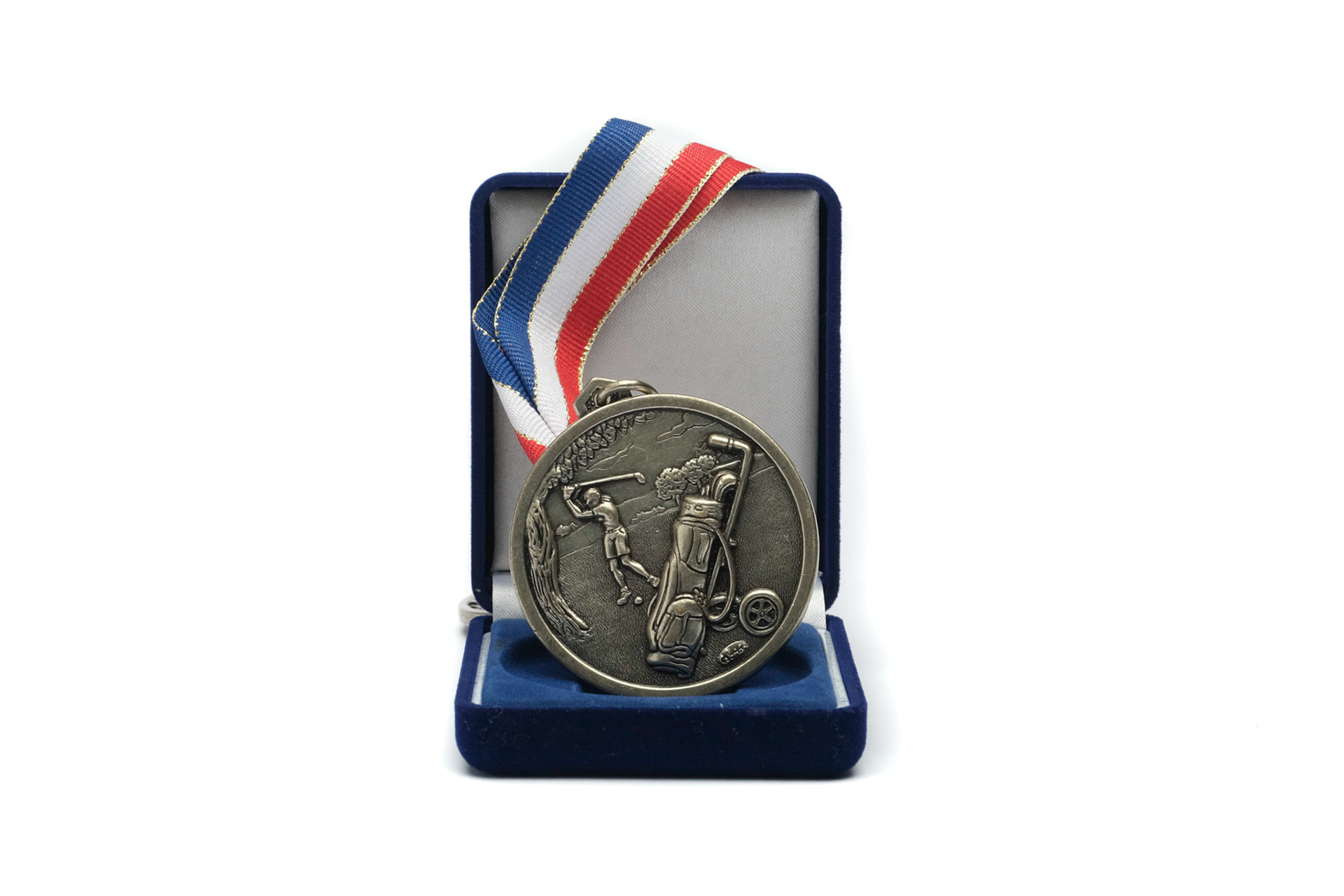 COMMERCIAL & PRODUCT PHOTOGRAPHY 
My experience and expertise comes

into action
if you are selling or wish to promote something. Based in Leeds, West Yorkshire, I have over twenty years' experience in photography from small produ
cts to large events.If you want to showcase the best features to potential buyers that look good on a phone, computer screen or even printed then high quality images taken to professional standards can't be underestimated.
Choosing a commercial photographer isn't something to rush into based on their photography skills alone, as social skills are just as important, especially if you are hosting an event. I really enjoy photographing and have a wide range of styles to be able to accommodate the client's needs.
FOOD - Should look delicious and appealing.
PRODUCTS - Needs to show their value and stand out.
PORTRAITS - A strong image will work wonders for your professional profile to get noticed, especially for LinkedIn and social media.
EVENT PHOTOGRAPHY - Documenting an event or an exhibition for your social media, brochures or website.
If you are looking for a commercial Photographer in Leeds, Manchester or Yorkshire, then I will be more than happy to discuss your requirements.
Please browse my website and if you like the style and quality of my work please contact me to discuss your requirements when pricing can be discussed and fine tuned to fit most budgets.